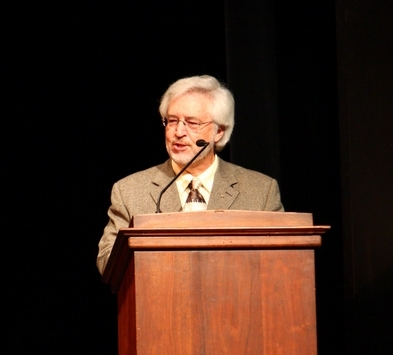 A career that began in 1970 at WKBC in North Wilkesboro, NC has seen Bill as an announcer at several radio stations, including Country Legends 98.3 WIST-FM, WMAG, WMFR, WWMY, WRLX, and WGLD with a variety of formats. With over 20 years of television voiceovers, he has been the "go to" guy for WFMY TV 2 in Greensboro, NC for over 13 years. In addition, Bill has recorded many educational, informational, and instructional scripts for companies such as Old Dominion Freight Line, Thomas Built Buses, The Gefen Company, High Point Arts Council, Childrens Home Society of North Carolina and more. He also is MC at numerous functions, both for charity and for pay.

In addition to being an active member in a local Lions Club since 1979, Bill has held several offices, including President three times. He also plays drums and guitar in the Prayz band at his church and sings in the choir..

Whether it's....

-

Country
-

Easy Listening
-

Adult Contemporary
-

News-Talk
Bill always fits comfortably as an "on-air" presence and commercial producer!